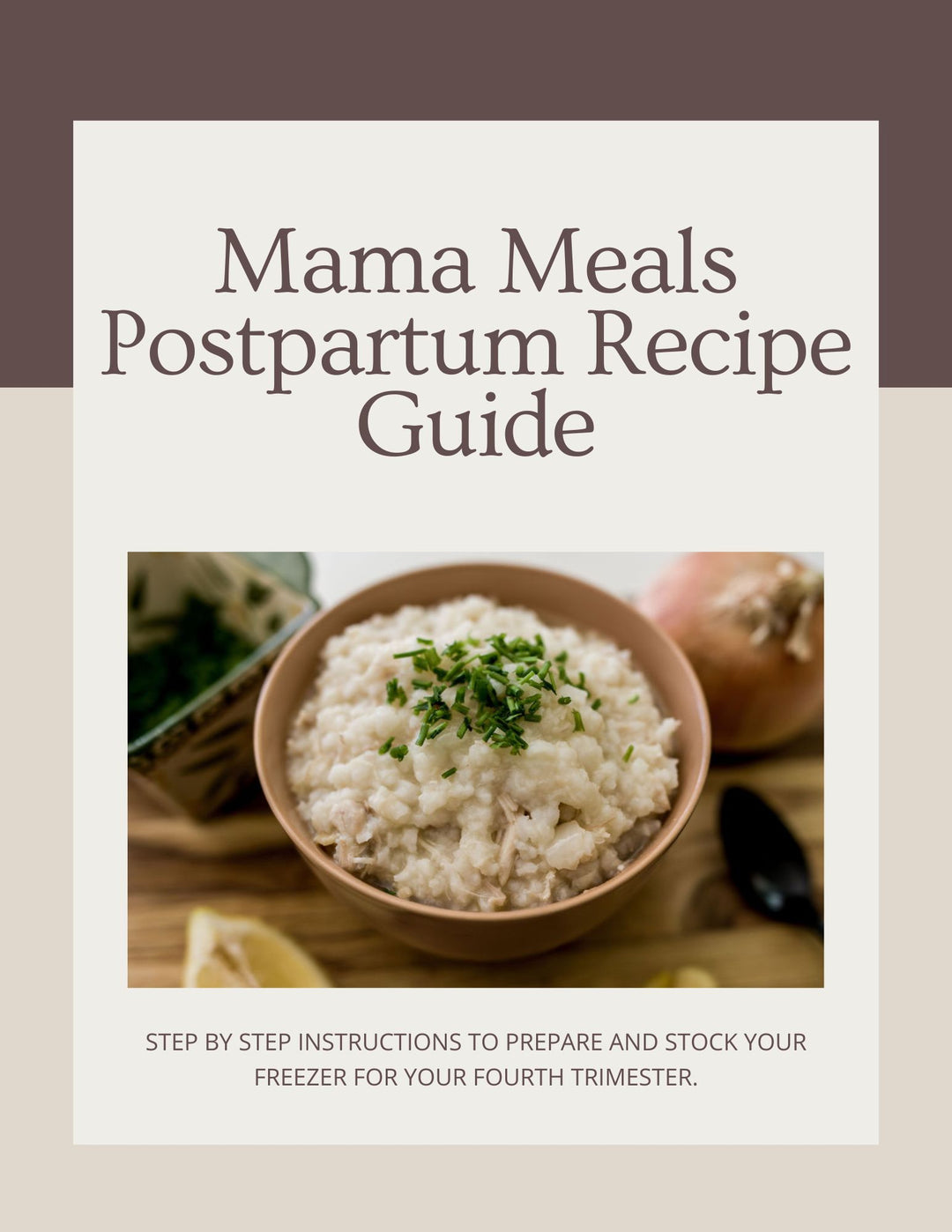 Postpartum Recipe Guide
This PDF is chock full of warming, healing recipes that are easy to prepare, freeze well, and will leave you feeling nourished during your fourth trimester.  Every recipe comes with directions on how to freeze and store, tips for defrosting and reheating, and tidbits to customize them to your preferences.
In addition to recipes there is a list of resources and tips to help set yourself up for a truly healing postpartum physically, emotionally and spiritually.  A healing postpartum doesn't happen by accident; plans need to be made with friends and family to support you and your little one in this beautiful and vulnerable time.