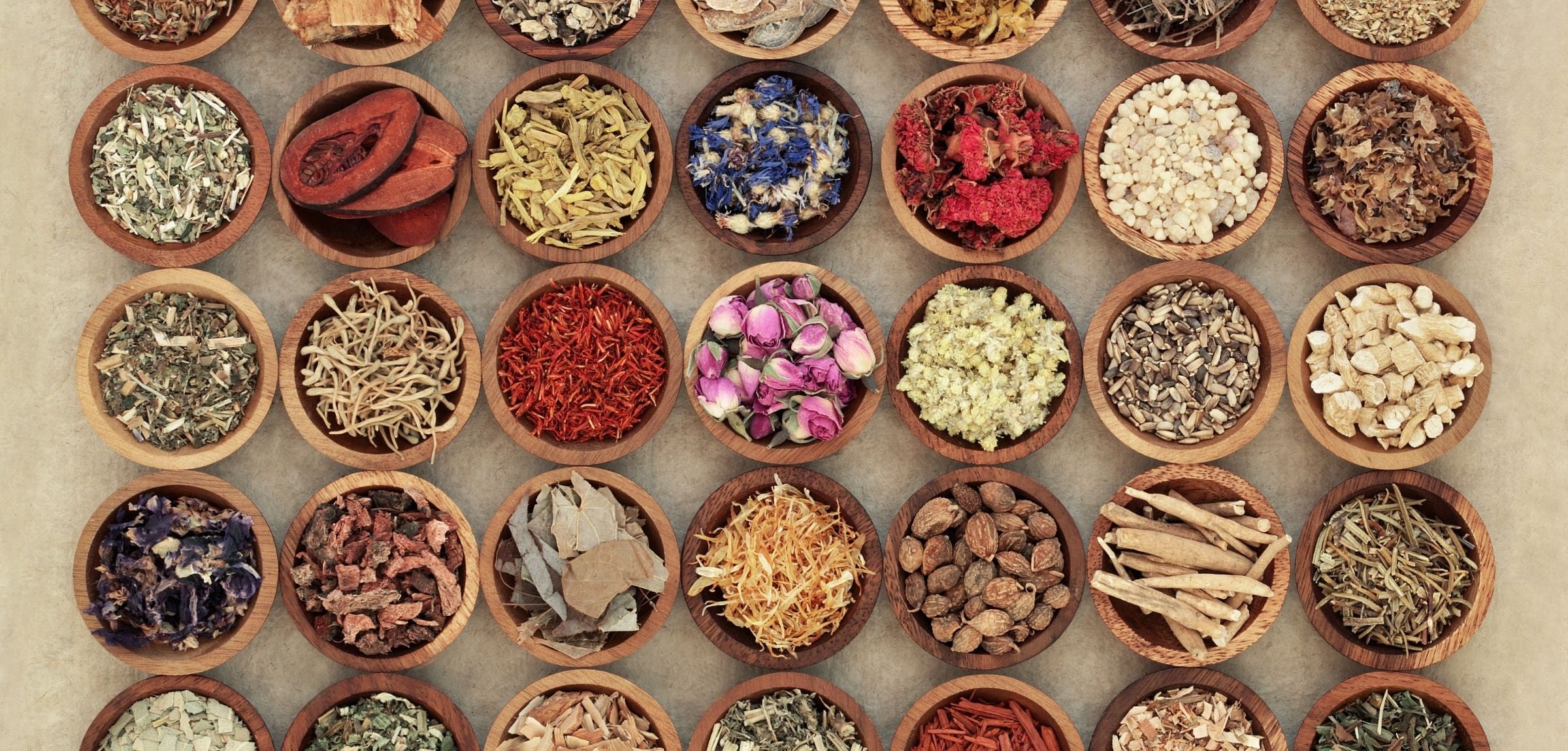 Meet the Founder
Holly
Hi there!  My name is Holly, and this is Blaire, my 2nd, whose birth inspired Mama Meals.
My first pregnancy I prepared a ton for the birth but mostly ignored postpartum.  I ate what I thought was "healthy" like cold smoothies and salads, then splurged on junky stuff from friends and family, which left me constipated and feeling blah all the time.
Then stumbled upon the book The First Forty Days, by Heng Ou, and learned new mamas should eat warm, soft, cooked, easy-to-digest foods like soups, stews, and broths. 
When I got pregnant with Blaire I was SO EXCITED to do things differently.  I cooked and froze 60 meals following principles from Chinese medicine, Ayurveda, and Nourishing Traditions by Weston A. Price.
WHAT A DIFFERENCE!!!
Every meal left me feeling nourished, safe, and like I was being wrapped in a warm hug. This postpartum felt so much easier even with a toddler running around, and ZERO constipation!  Plus all my husband Eric had to do was heat up the food!
I cooked for a few friends who gave me similar feedback and it became obvious this was something the birth world truly needed, so Mama Meals was born, November of 2021, in our home kitchen.
Meet
Our Family
Growing up Eric and I were chronically sick.  Eric, our CEO (aka Chief Papa) dealt with headaches, ear infections, horrible allergies, and more, and I struggled with seemingly constant gut issues.  Doctors visits were the norm, and the answer always seemed to be another pill.  
When we met back in 2011 we watched the documentary Food Inc which really opened our eyes to the food system. 
We started trading junk food and nights out at the bar for organic food and nights in watching food documentaries and drinking kombucha. Our physical and mental health underwent radical changes, and we felt called to help others take control of their health.
Eric published books on nutrition and cooking while I started blogging about organic food and non-toxic living. I started making our own soaps, toothpaste and cleaning products, and we slowly adopted a less-wasteful lifestyle.
Today we live in Orange County, practice respectful parenting, eat organ meat, go to the beach, have friends over ice baths, homeschool, exercise, and of course love helping others!
Sarah Waldron
Certified Nurse Midwife, MSN, WHNP
Website
Sue Gill
Licensed Midwife of over 500 births.
Tina Singh
LAc., Dipl. OM.
Board certified Acupuncturist, herbalist & certified Somatic coach, Masters of oriental medicine
Website
Leilani Jeraffi
Website
kelsey krueger & rori sullivan
Birth and Postpartum Doulas
Website
Whitney Lowe
Birth and Postpartum Doula
Website
Zoe Kern
Pre/Postnatal Master Certified Health Coach
Website
Cara Molina
Ancestral Prenatal Health Coach
Website
Ashley Shapiro
IBCLC (International Board Certified Lactation Consultant)
Website